I Quit Overeating is a program that teaches you, step-by-step, the habits and mindsets you need to feel in control over food.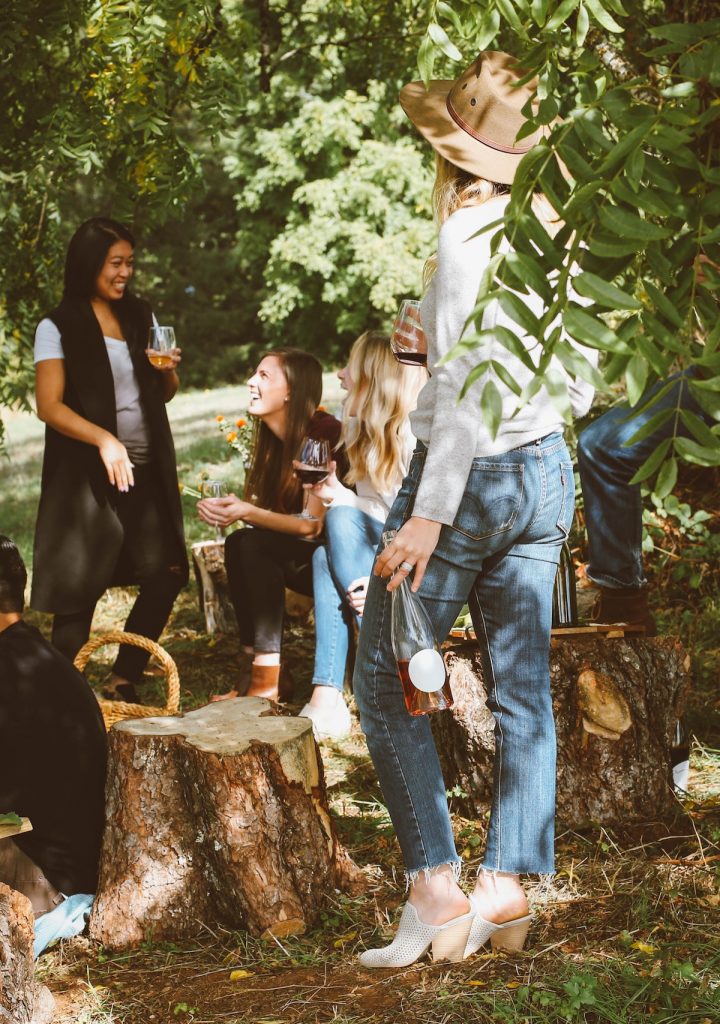 Find a sense of belonging as you join fellow I Quit Overeaters in our group coaching program. You will join a like-minded community of people all with the same goal.
Access coaching from Jessica, the Dietitian and founder of I Quit Overeating. Jessica is active in the group every single day, providing encouragement, answering questions, & giving feedback.
Hard life changes, like changing engrained eating patterns, are made infinitely easier when you have a community of people to journey with
IQO society is currently in session with an amazing group of participants.
To be the first to hear when the doors open to this limited seat program, enter your email here.